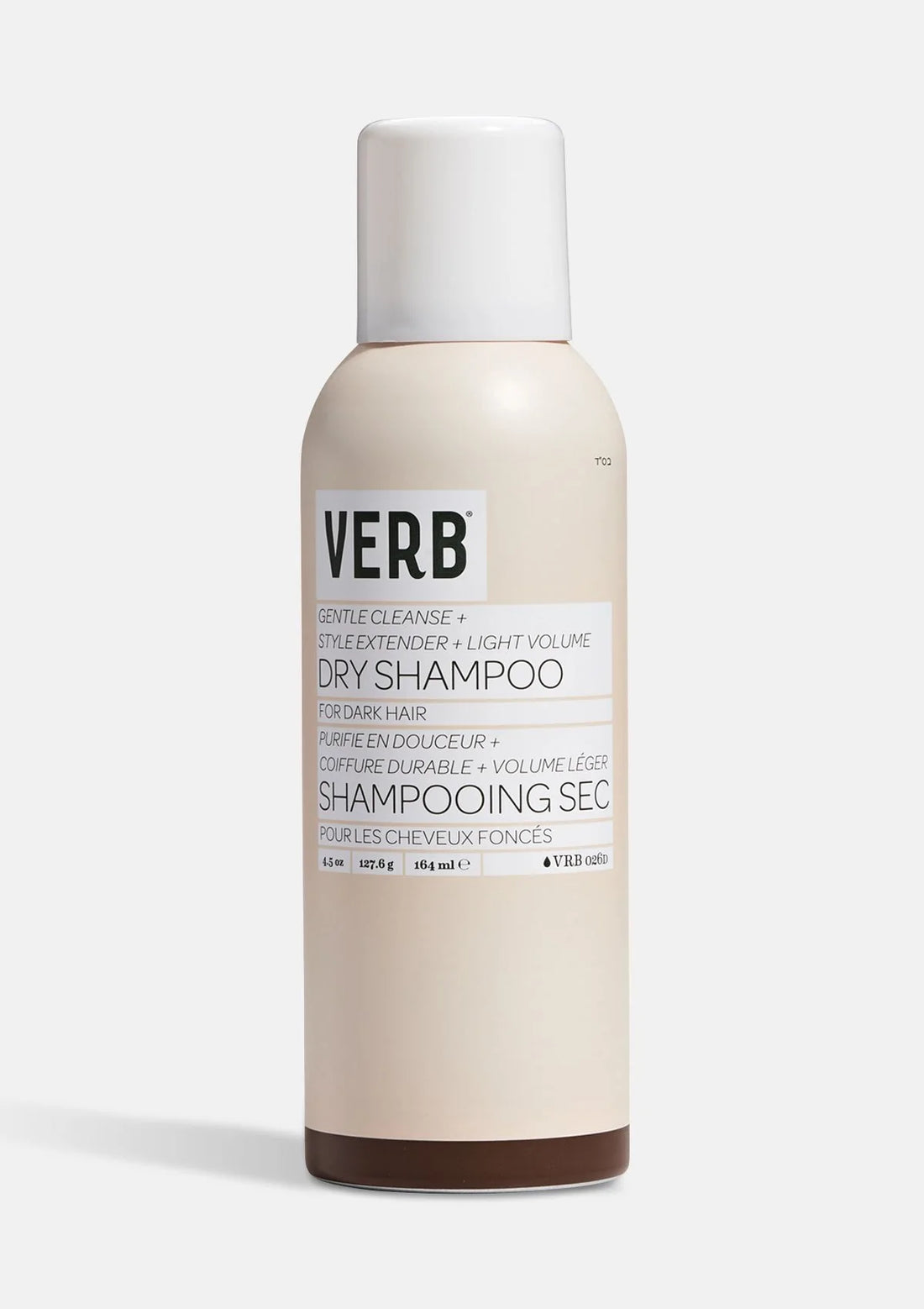 Re-energize second day hair, preserve blowouts and add natural volume with a dry shampoo that disappears in dark hair. Formulated specifically for dark-haired folks because, often times, one size doesn't fit all, especially when it comes to quality hair care.
We offer same day or next day shipping, by USPS. Priority or first class mail. We ship all throughout the continental USA.
To request a return, you can contact us at glowwithkatebeauty@gmail.com within 15 days of purchasing.