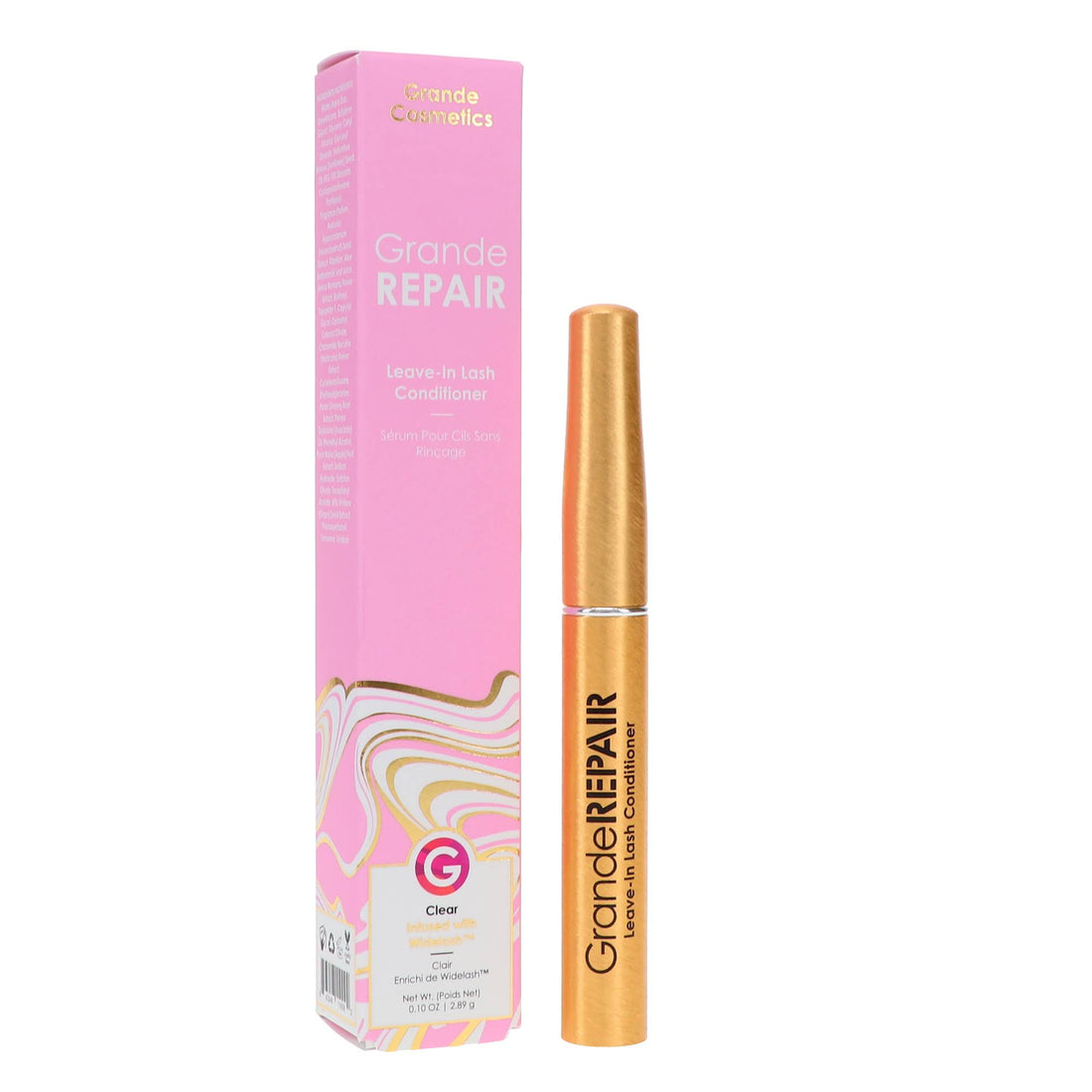 Grande REPAIR Leave-In Lash Conditioner
Did you know you naturally lose 1-2 lashes daily? GrandeREPAIR is an invisible leave-in lash conditioner that helps fortify, soften & strengthen lashes. It's infused with Widelash, a biotin peptide proven to help protect against lash fallout and breakage.
We offer same day or next day shipping, by USPS. Priority or first class mail. We ship all throughout the continental USA.
To request a return, you can contact us at glowwithkatebeauty@gmail.com within 15 days of purchasing.